Healthcare Recruitment Budget
The desire for financial transparency from organizations across a variety of industries has grown exponentially in recent years. These changes have been felt throughout universities, political movements, non-profits and more. As this movement has made its way into the complex web of healthcare facilities. Insurance companies and the pharmaceutical industry, many administrators are having to make changes within their business practices. This will ensure each patient, and every insurance company is confident in the value of their dollars. This also drive towards healthcare savings has inspired a number of automatizing and outsourcing solutions. Operational functions such as patient data entry, medical transcribing and responding to inquiries have been outsourced in recent years. So how Does Healthcare Recruitment Outsourcing Cut Budget?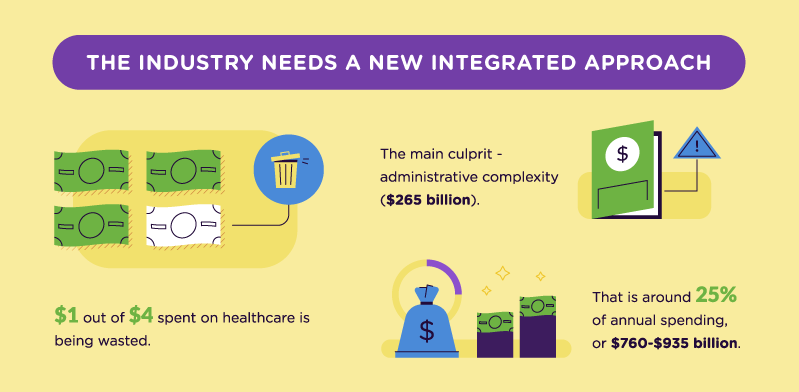 Save money with Recruitment Process Outsourcing
Administrative complexity has come up as a sore spot for many medical organizations. That employ strict divisions of labor between administrators and practitioners. This highly-regarded practice ensures that department heads and surgical directors can focus their energy on patients. Instead of the day-to-day operations of the department. With The Wherry Group Healthcare Staffing's Recruitment Process Outsourcing. Your staff can focus on their specialties while our recruiters focus on your healthcare recruitment. Facilities and clinics looking to reduce their administrative costs. Also allow our expert recruiters to handle these intricacies should contact us today to learn how. The Wherry Group can also protect your budget.
Reach out to The Wherry Group if You're Searching for Healthcare Recruitment Services
☎️8604674472
🖥www.thewherrygroup.com